Dear Kingdom fan in the world, Good evening from 💡Akihabara, 🇯🇵Japan.
A live-action version of the 👑Kingdom is on air from April 19, 2019 in 🇯🇵Japanese 🎥cinemas today🤗👍
"👑Kingdom" is a 🇯🇵Japanese 📚manga work by 🖋Yasuhisa Hara.
The serialization has been continued since the 9th issue of 2006 in "📘Weekly Young Jump" published by Shueisha, and the number of copies of the single issue has exceeded 33 million in total from 1 to 49 volumes.
And in line with today's screening,👑Kingdom Volume 📚50 has also been released.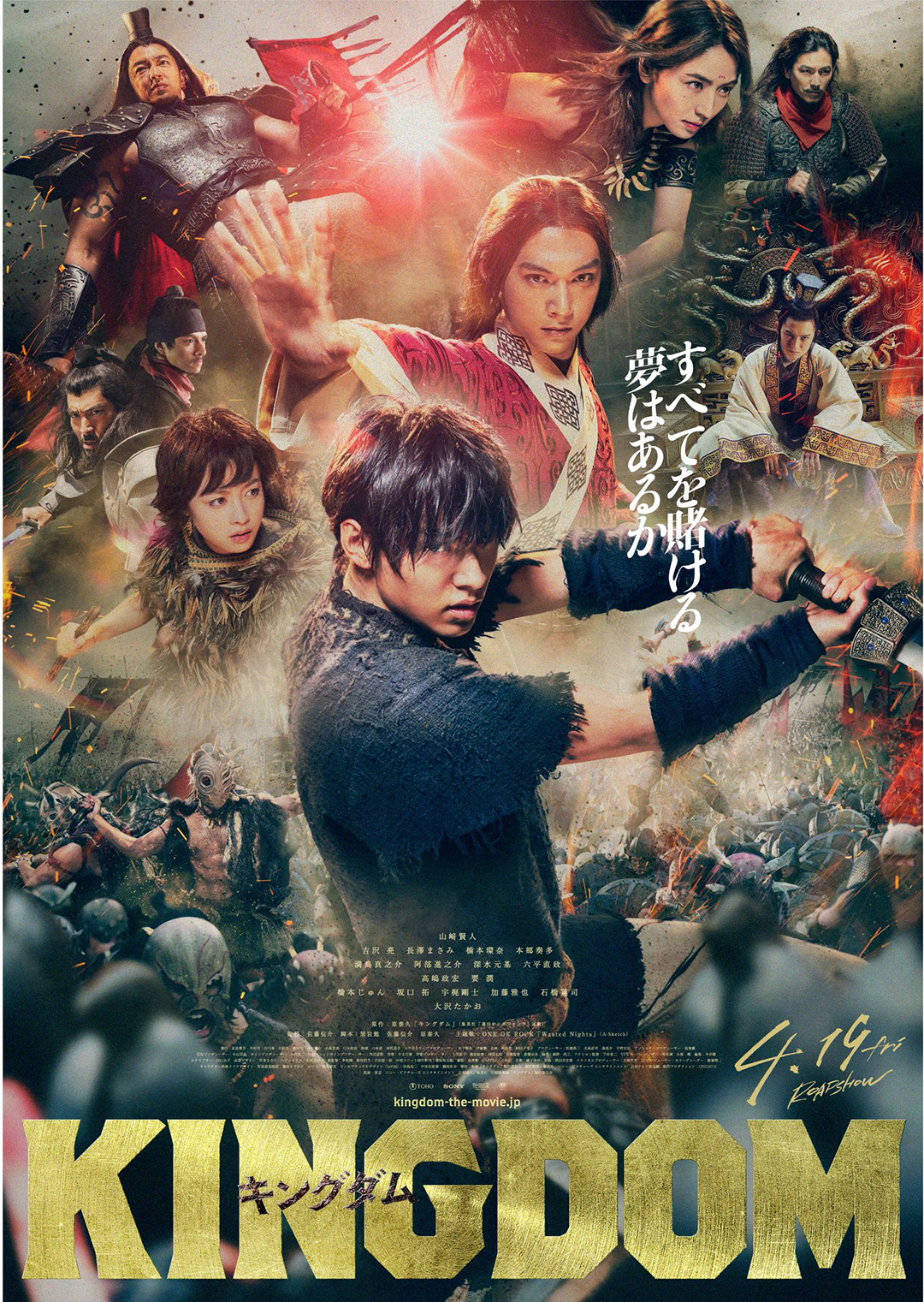 The poster image is a powerful poster in which the facial expressions of each of the six characters are expressed lively, including the character of the hero.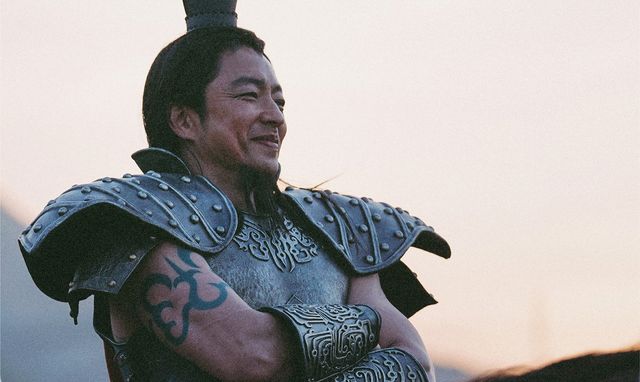 It's just King Oki! How to laugh is perfect!

The Japanese actor Takao Osawa who has appeared in the king role. It is said that he increased his weight by 15 kg to make a role, and came to shoot this film.

If you want to get it quickly, please use the proxy purchase service.⤵️
(C)原泰久/集英社 (C)2019映画「キングダム」製作委員
 Copyright © SHUEISHA Inc. All rights reserved.

#kingdam #kingdom #kingdoms #comics #comic #manga #movie #movies #japanese #japan #tokyo #history #magazine #hobby #toy #tv #animation #animations #japanesemovie
---